Montreal Architecture
This is a photo I took in Old Montreal a few weeks ago. Old Montreal is probably one of the best spots in MTL for photographers, especially those who love architecture. The building in the photo is the entrance to the market on the south/east side of Rue Saint-Paul. I love shooting old looking buildings, this spot might be one of the best in Canada for that.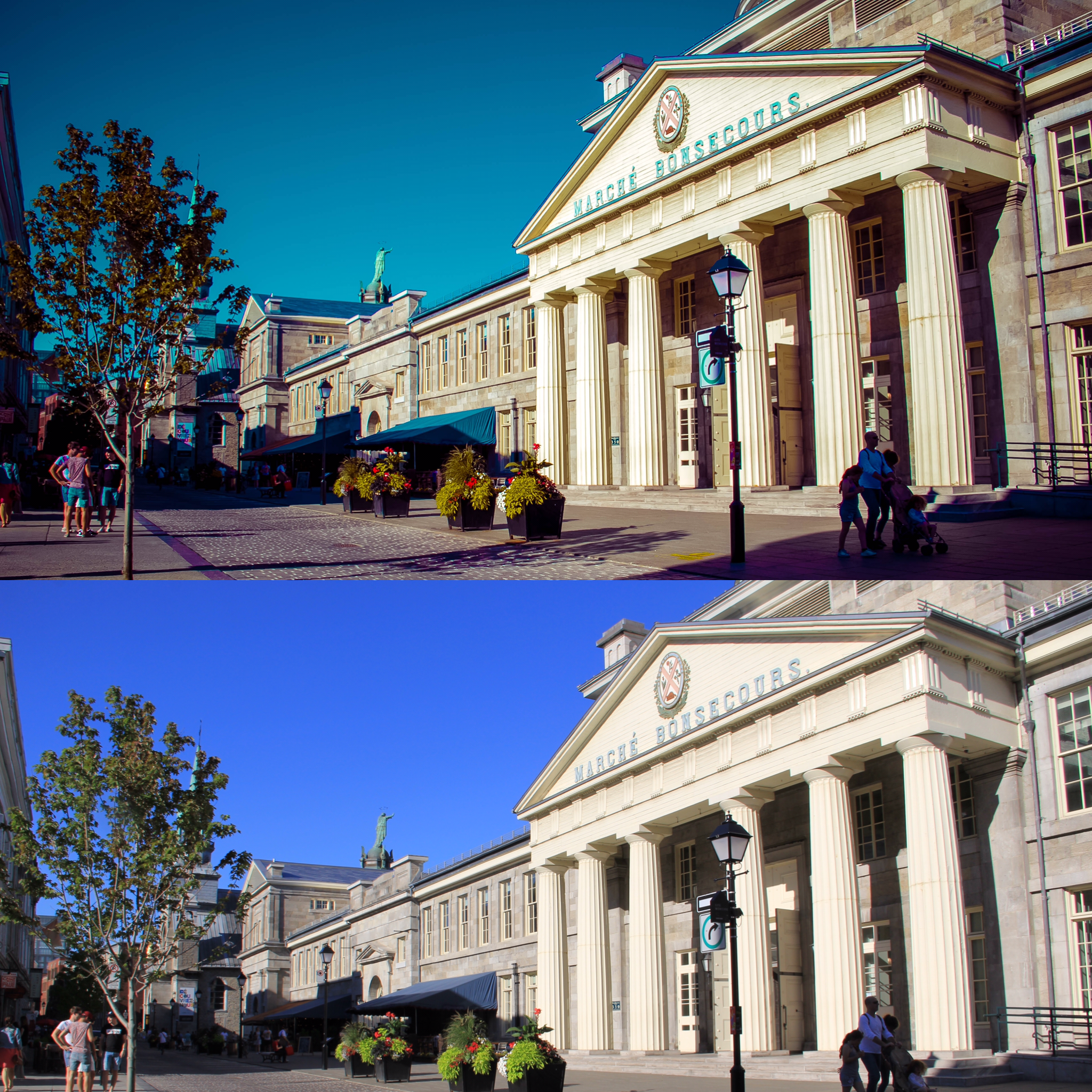 Canon EOS 60D with a 18-135mm lens
18mm
F/13
1/160s
ISO 100
All edits were done on Adobe Lightroom.