So Long Summer
This felt appropriate for the last day of August. There is still 22 days left of official summer, but I feel that when September hits summer is over. The before and after of this photo is a great visual change from summer to fall and how post can really transform the look. Compared to the before, the after looks like it was taken months later in a different season.
Before fall is officially here, enjoy the rest of your summer while you can!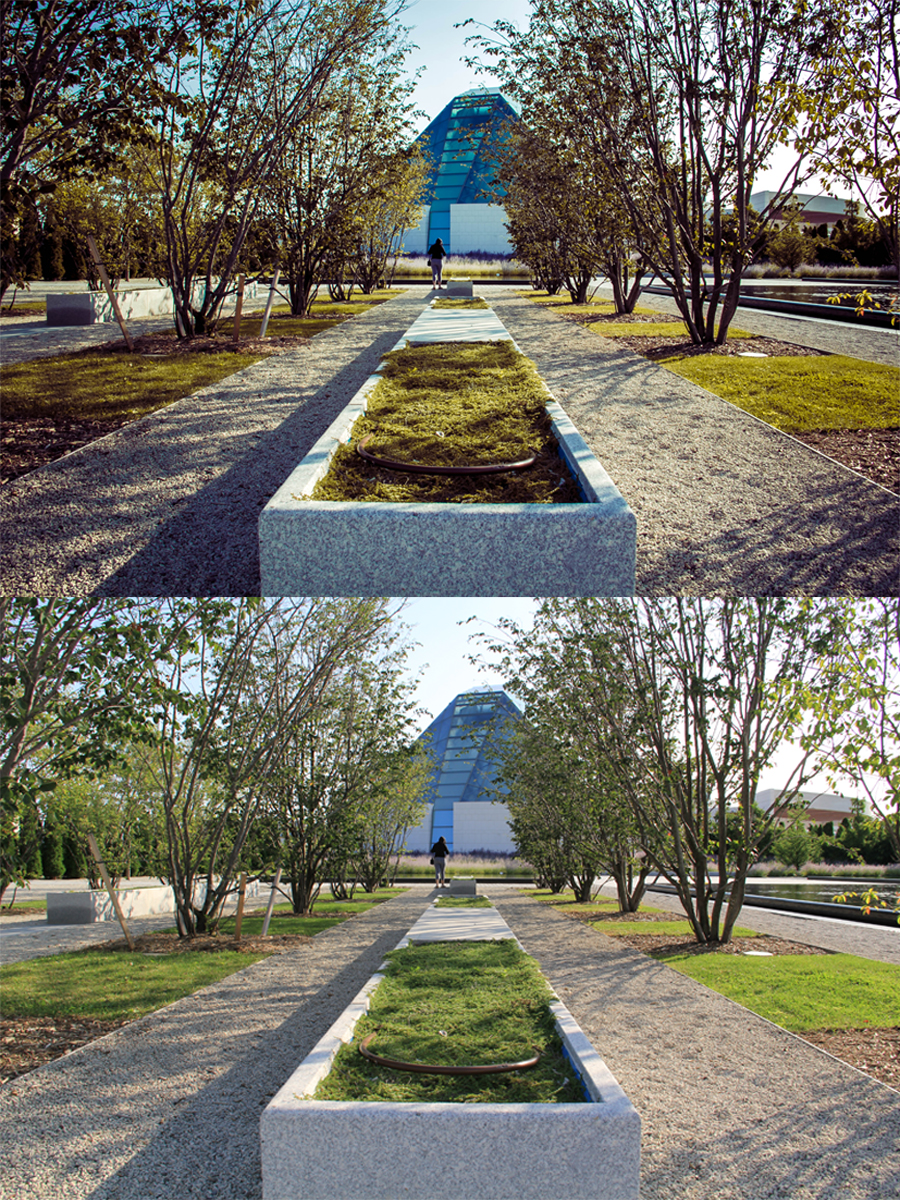 Canon EOS 60D w/18-135mm lens
18mm
F/10
1/100s
ISO 100
All edits were done in Adobe Lightroom.