Covered By Fall
It may not feel like it on the best of days, but fall is definitely here. This photo was taken in Ottawa, Ontario on Mackenzie Ave just a block away from parliament hill. I gave the final edit of the photo a dark, vignette feel to emphasize fall colours.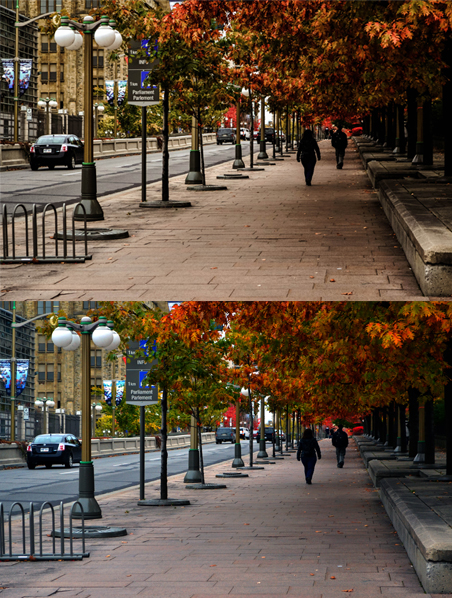 Nikon D3100 w/ 18-55mm lens
55mm
F/5.6
1/500s
ISO 800
All edits were done in Adobe Lightroom.